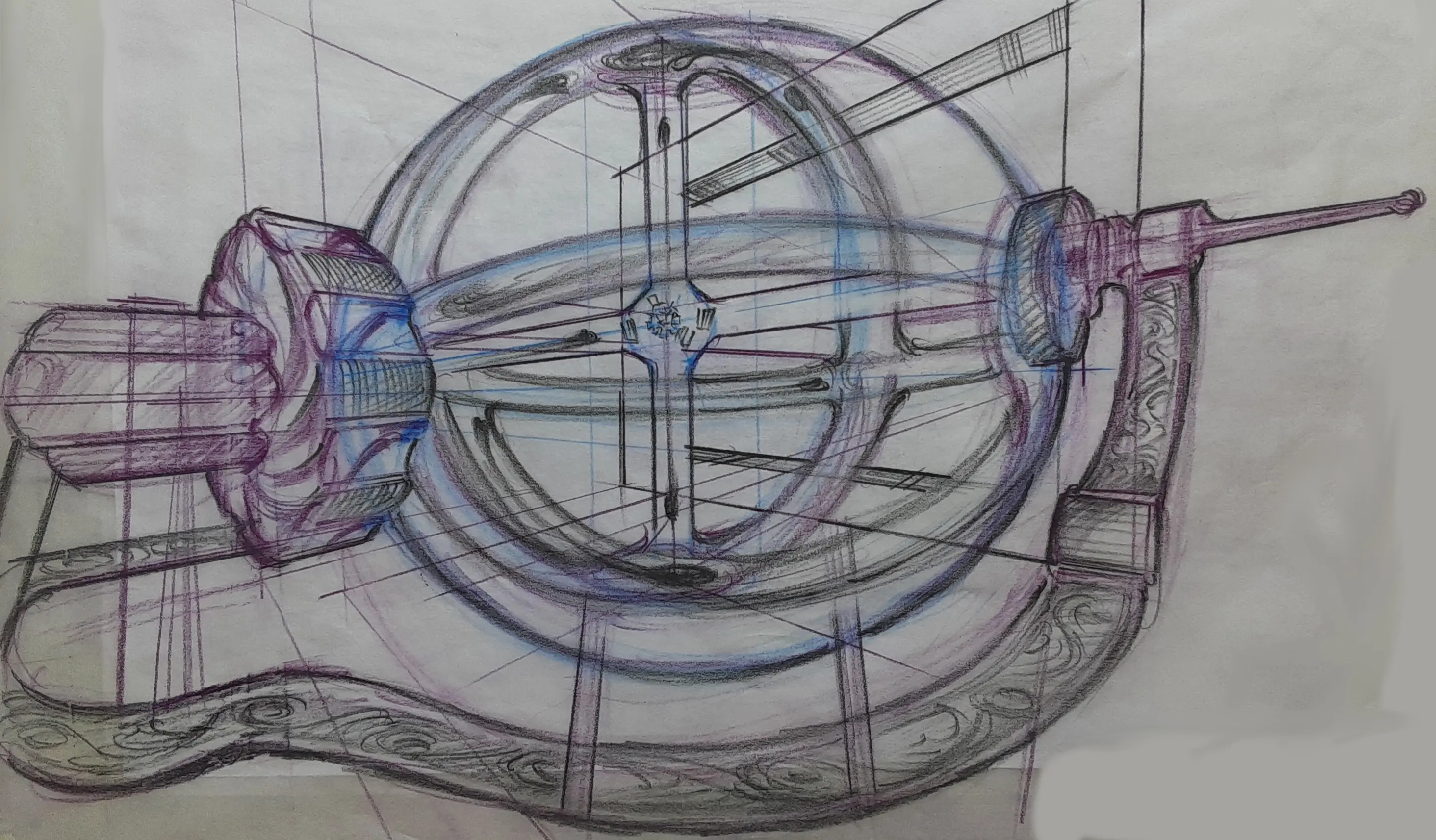 Quantum-steampunk short-story contest
Coming soon.
Judges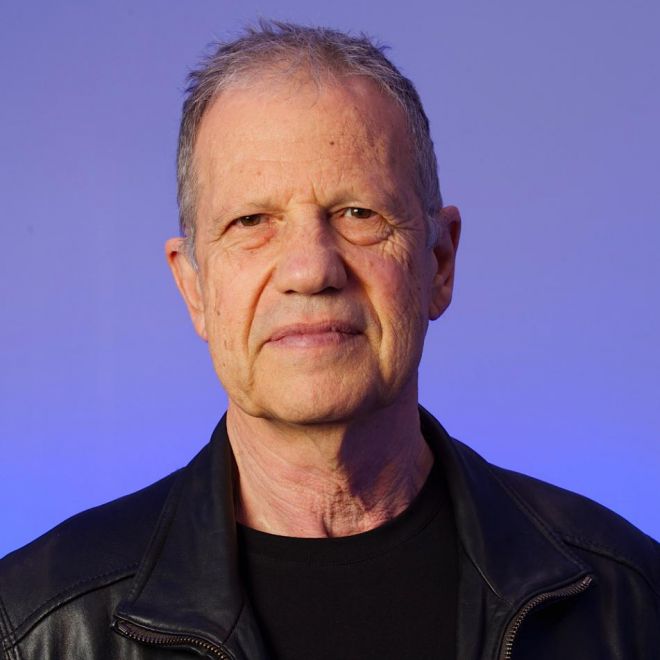 Jeffrey Bub
Distinguished University Professor and philosopher of physics University of Maryland.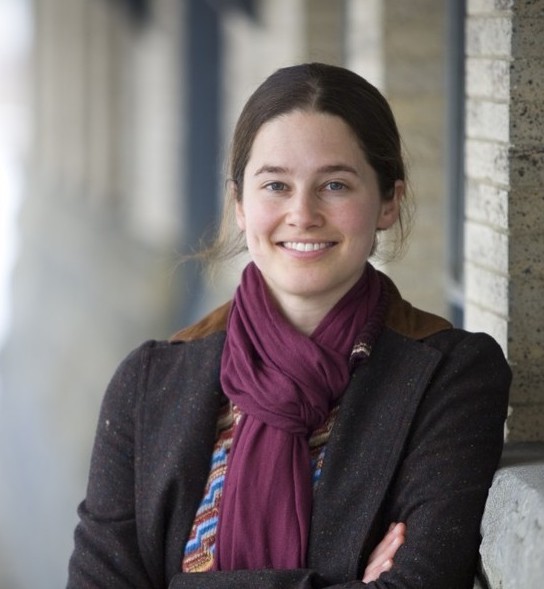 Louisa Gilder
Author of The Age of Entanglement.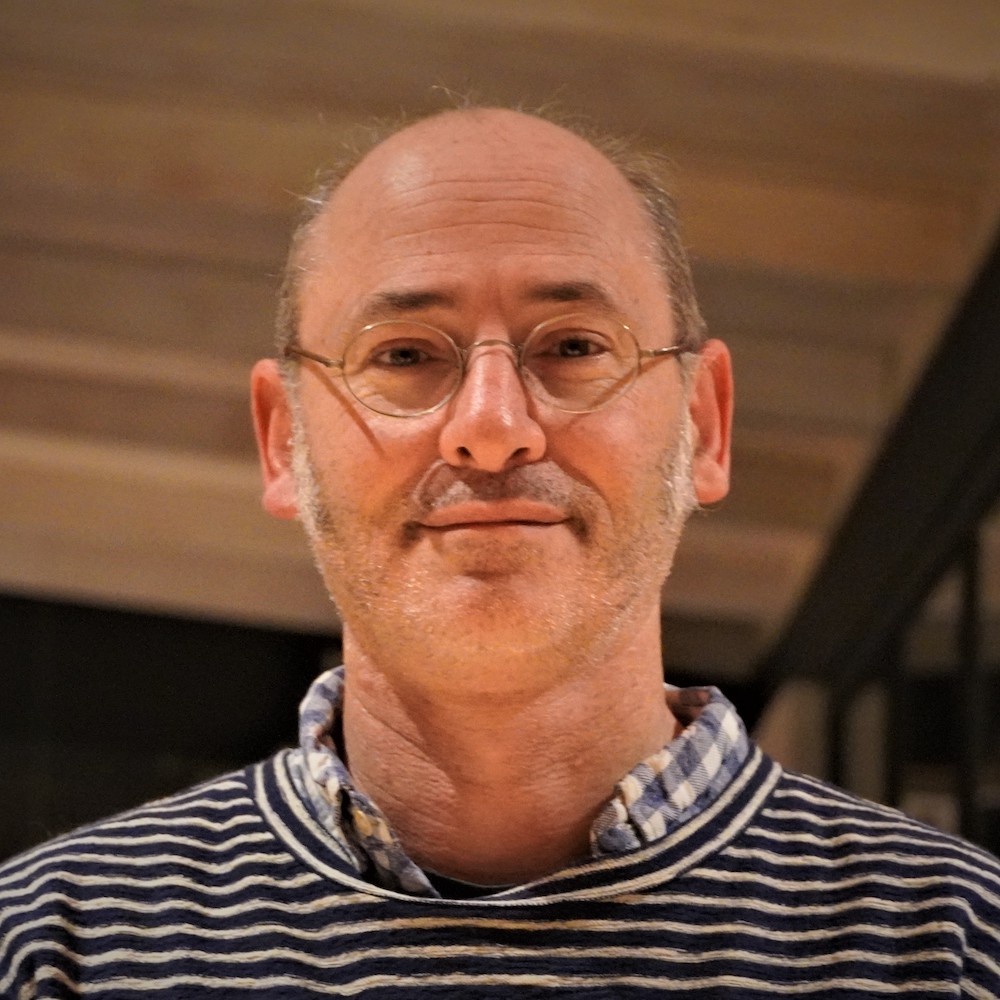 Jack Harris
Professor of Physics, Yale.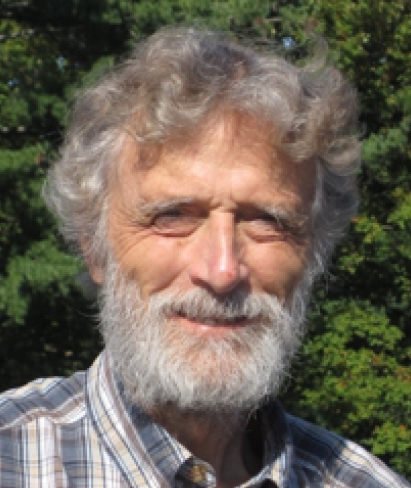 Walter E. Lawrence III
Emeritus Professor of Physics, Dartmouth..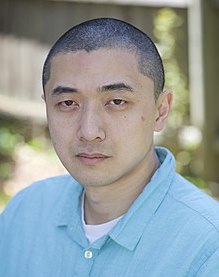 Ken Liu
Speculative-fiction writer; Hugo, Nebula, and World Fantasy winner.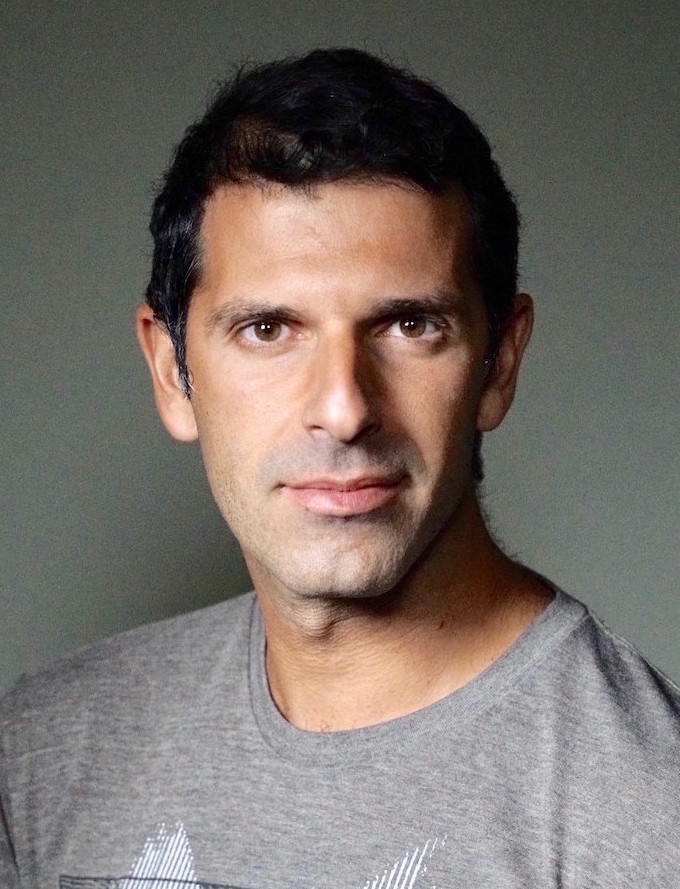 Spiros Michalakis
Outreach Manager, Quantum Physicist, and Scientific Consultant for the Ant-Man films, Caltech.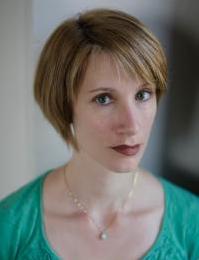 Emily Brandchaft Mitchell
Associate Professor of English and Novelist, University of Maryland.