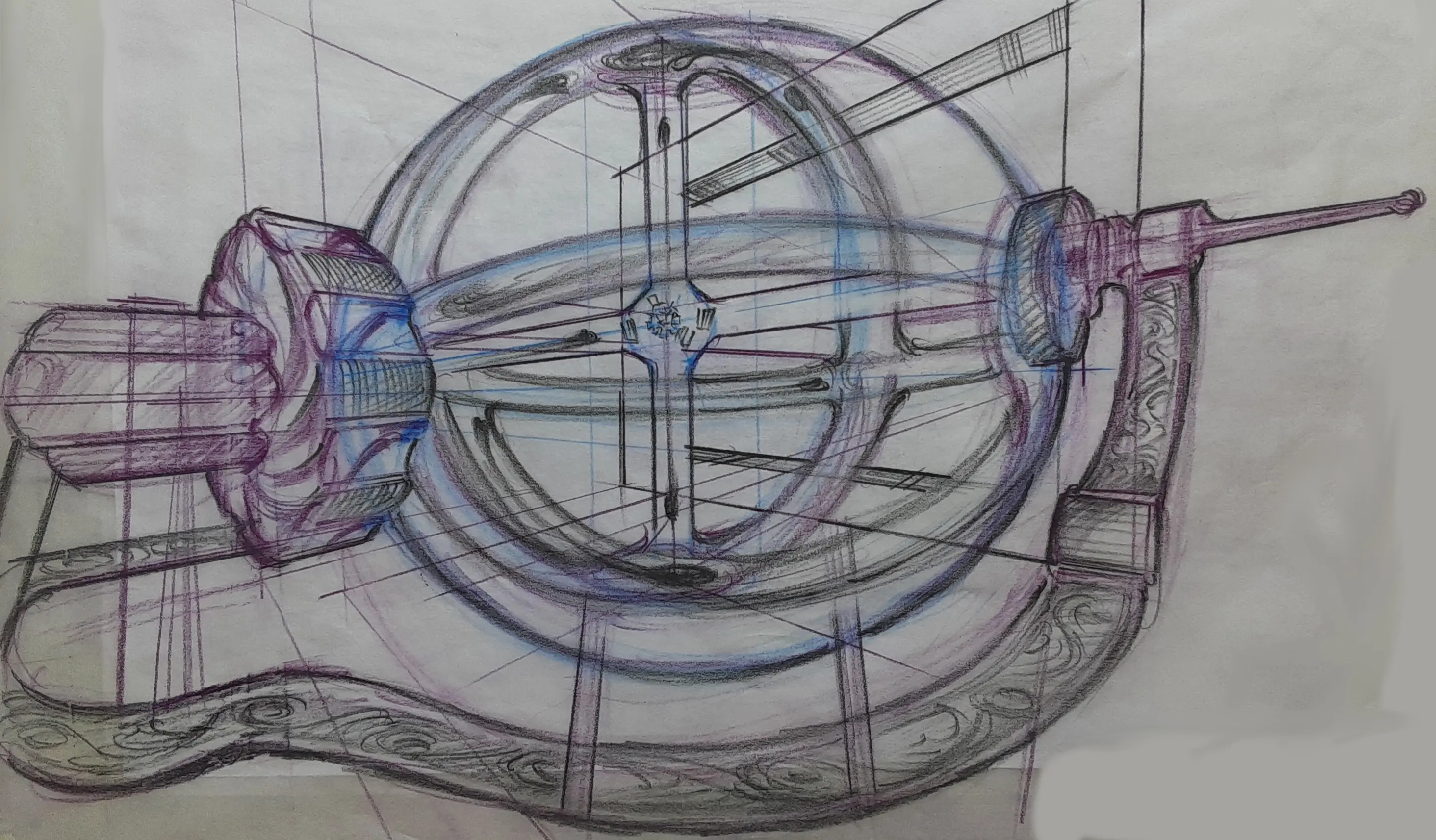 Congratulations to our winners!
Conventional prizes
Idiosyncratic prizes
Read all the finalist stories below, and read about contest statistics in this blog post. Thanks to all our writers, readers, and judges for participating!
Congratulations to our short-listed authors!
Below are the short-listed finalists for the 2023 Quantum-Steampunk Short-Story Contest. Vote for your favorite story in the People's Choice Award category! Enter your vote at this link by 11:59 PM ET on April 16, 2023.
---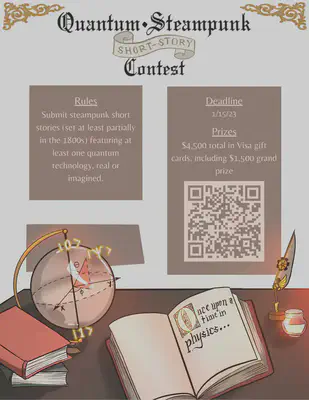 Rules
Each entry must…
be written in English;
contain no more than 3,000 words;
be written in a steampunk style—including, but not limited to, taking place during the 1800s (and, if desired, some time in the future); and
involve at least one real or imagined quantum technology.
Those are the main requirements. Common-sense details are in the Contest Rules.
Stages
Submission: Oct. 10, 2022—Jan. 15, 2023, 11:59 PM EST, via submission form.

First cut: Jan. 15, 2023—Mar. 15, 2023.
The leadership team will choose 15 finalists.

Finalist judging: Mar. 16, 2023—Apr. 16, 2023
The judges will select winners. The finalists will be posted online, where the public can vote for a People's Choice Award winner.

Announcement of winners: May 1, 2023
Prizes
Multiple prizes will be awarded, in the form of Visa gift certificates. The grand prize will be $1,500; the rest of the prizes will be at least $100 each and will total $3,000. The leadership and judges will determine how many prizes and which denominations to award. We anticipate offering prizes for categories such as Most Badass Steampunk Hero/ine, People's Choice, Best Student Submission, and Quantum Technology We'd Most Like to Have.
How to enter
Fill out and submit the online form.
Who can enter
Everyone aged 13 and over.
Leadership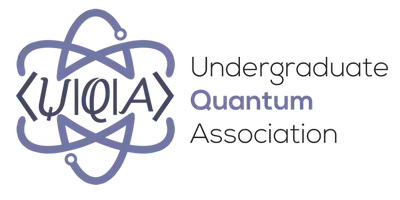 Judges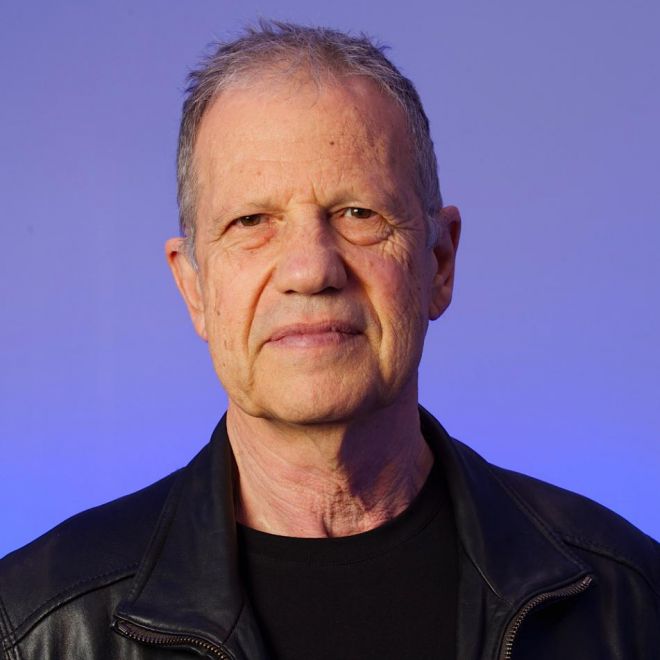 Jeffrey Bub
Distinguished University Professor and philosopher of physics University of Maryland.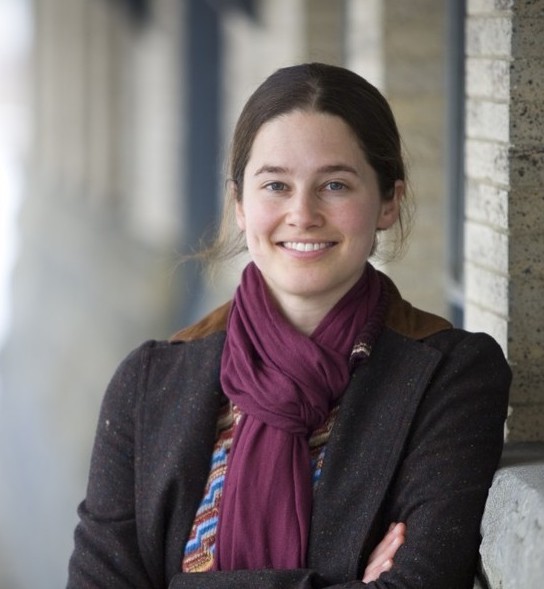 Louisa Gilder
Author of The Age of Entanglement.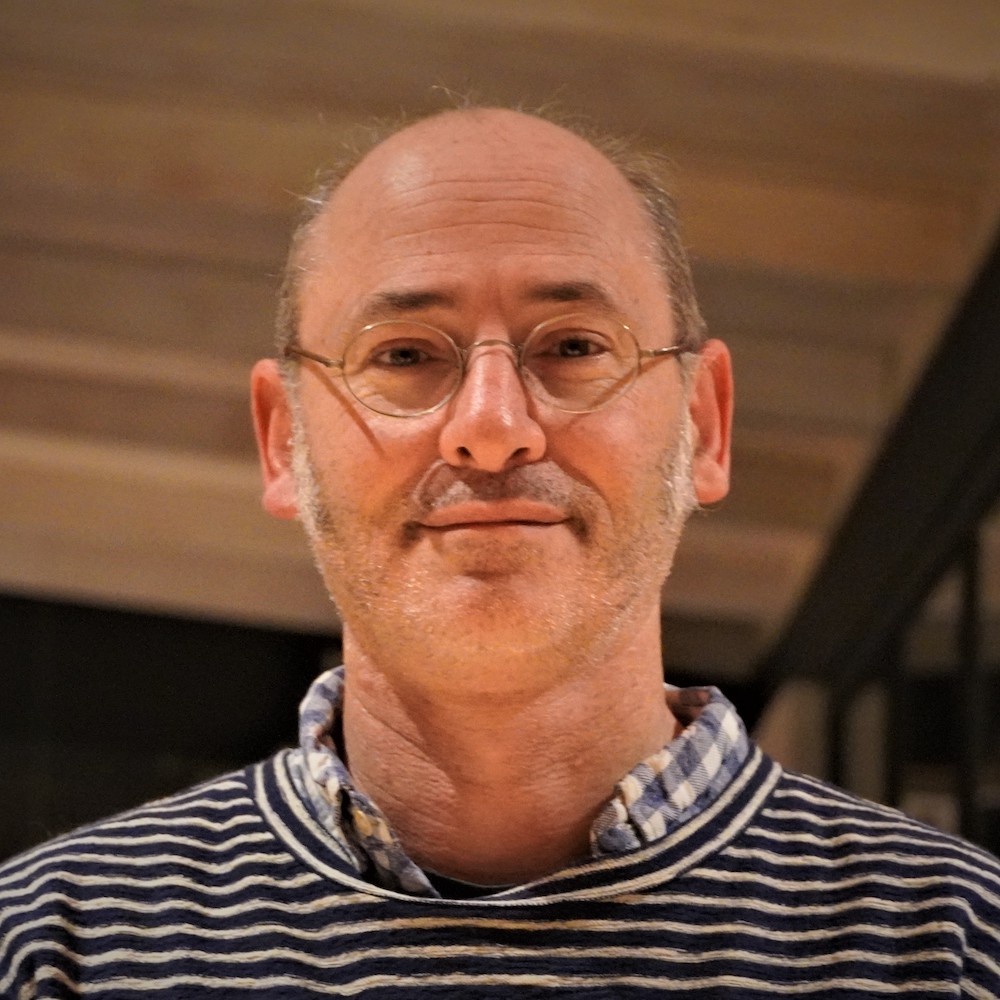 Jack Harris
Professor of Physics, Yale.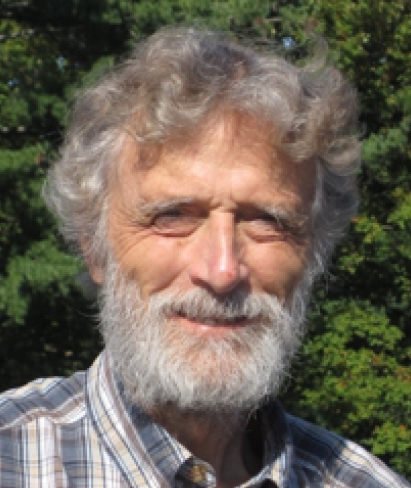 Walter E. Lawrence III
Emeritus Professor of Physics, Dartmouth..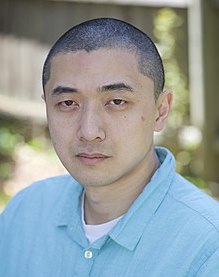 Ken Liu
Speculative-fiction writer; Hugo, Nebula, and World Fantasy winner.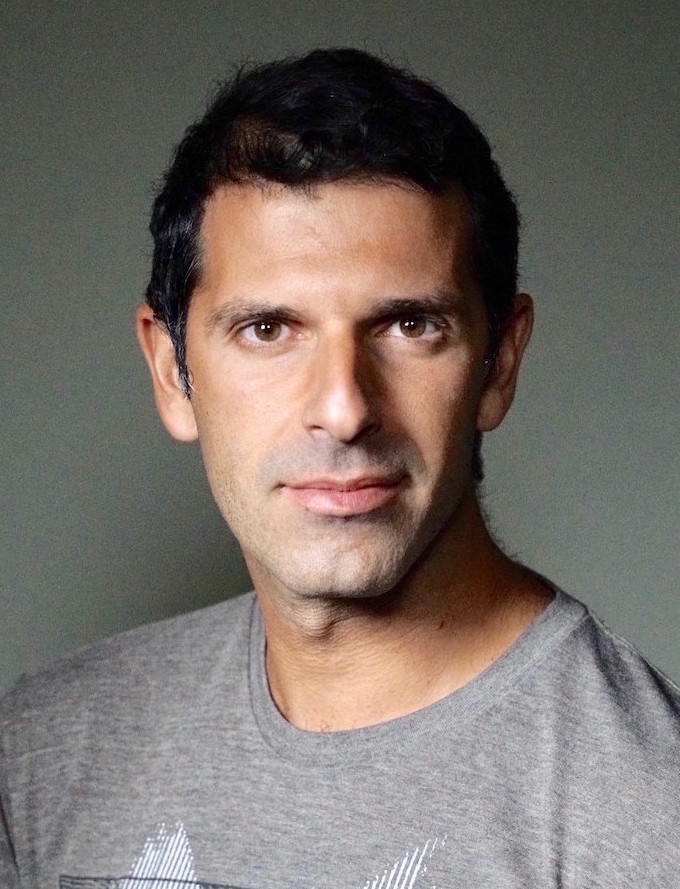 Spiros Michalakis
Outreach Manager, Quantum Physicist, and Scientific Consultant for the Ant-Man films, Caltech.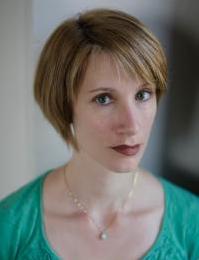 Emily Brandchaft Mitchell
Associate Professor of English and Novelist, University of Maryland.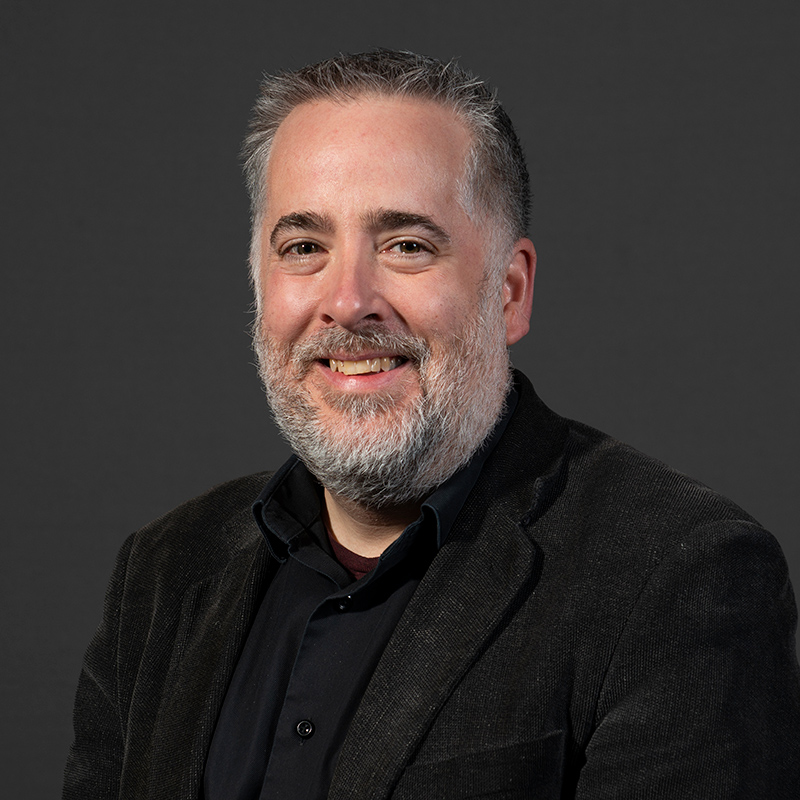 Patrick R. Warfield
Director of Arts for All, College of Arts and Humanities, University of Maryland.